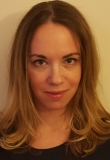 Sarah Kendzior is a columnist for the Globe and Mail and a previous columnist for Al Jazeera English. After receiving her PhD in anthropology from Washington University in 2012, Kendzior has worked as a writer and public speaker focusing on social issues like economic exploitation, media bias and political repression. Her reporting has appeared in the Guardian, Politico, Quartz, Foreign Policy, The New York Times, and dozens of other publications. She has lectured at universities and policy organizations around the world and is frequently interviewed by media outlets including MSBNC, NPR, CBC, and BBC. Kendzior was named the best reporter in St. Louis by the Riverfront Times and one of the top 100 people to follow on Twitter by Foreign Policy. She is the author of the essay collection The View From Flyover Country (2015).
---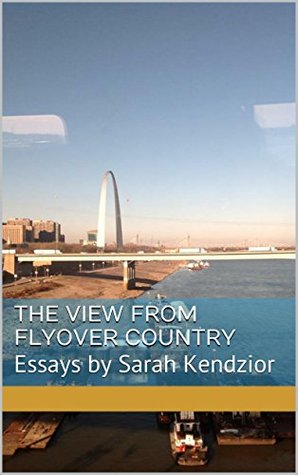 The View from Flyover Country
In this collection of essays, St. Louis journalist Sarah Kendzior tackles issues including labor exploitation, racism, gentrification, media bias and other aspects of the post-employment economy. Sample titles: "The Peril of Hipster Economics," "The Wrong Kind of Caucasian," "Survival is Not an Aspiration," "Mothers Are Not 'Opting Out' -- They Are Out of Options," "Academia's Indentured Servants," "Meritocracy for Sale," "The Immorality of College Admissions," and "Expensive Cities Are Killing Creativity." A former columnist for Al Jazeera English, Kendzior has spent years chronicling an America of diminishing opportunities. This collection contains the best of her work.